La Croix Rouge
La Salle – Brest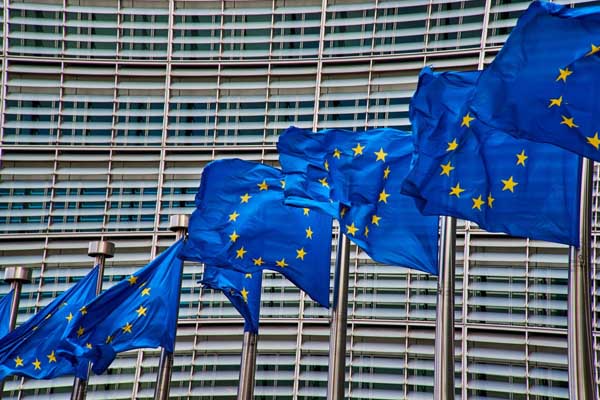 La Croix Rouge La Salle School whishes to develop open international partnerships and relationships with different countries thanks to several educational projects and field-trips.
The foreign languages taught at school are English, German and Spanish.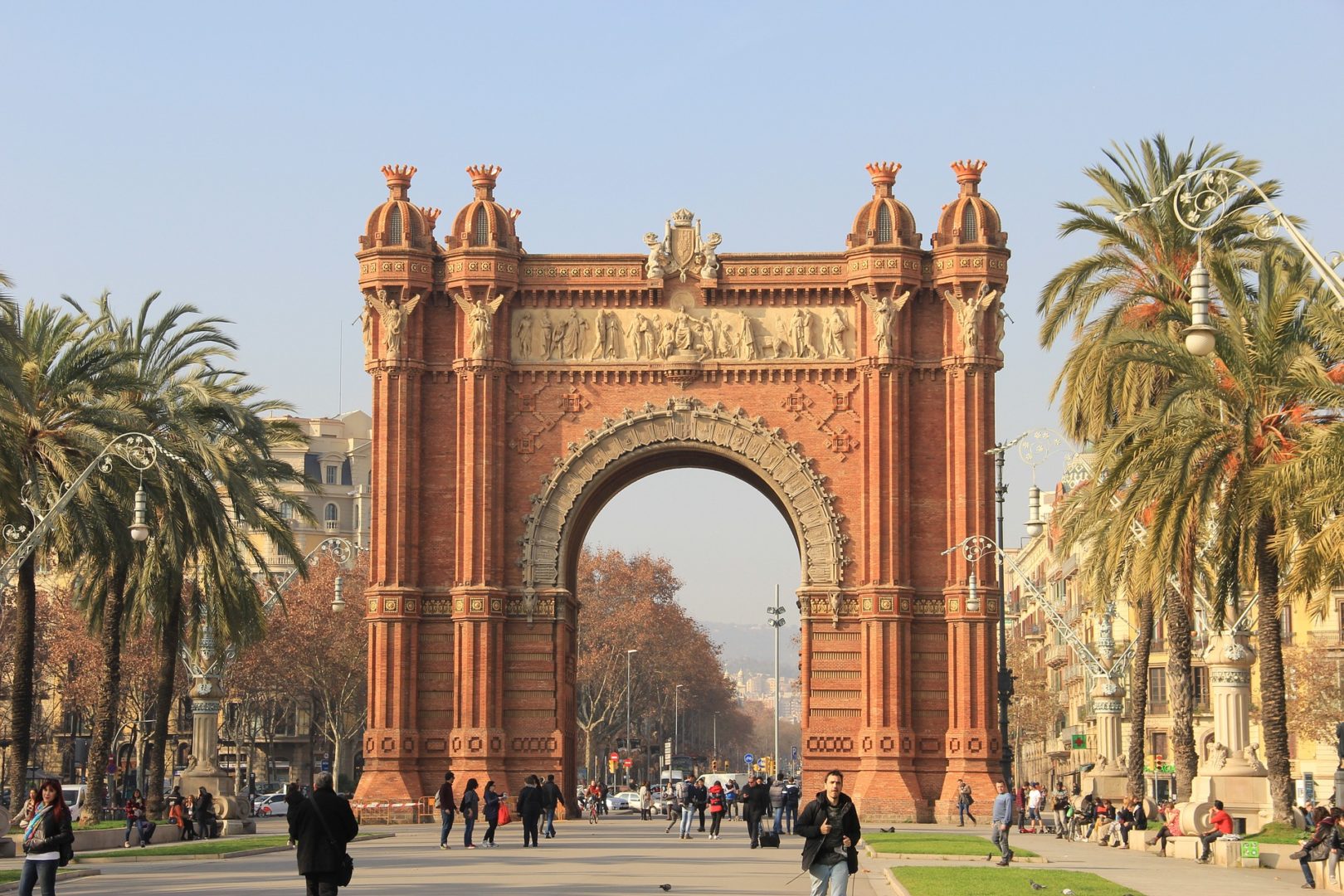 Work experience abroad has been developed in our Vocational school and our Higher school thanks to partners within the framework of the European Erasmus + program.
Partnerships in Poland, Slovenia, Spain, Portugal, Italy, Croatia, Great Britain.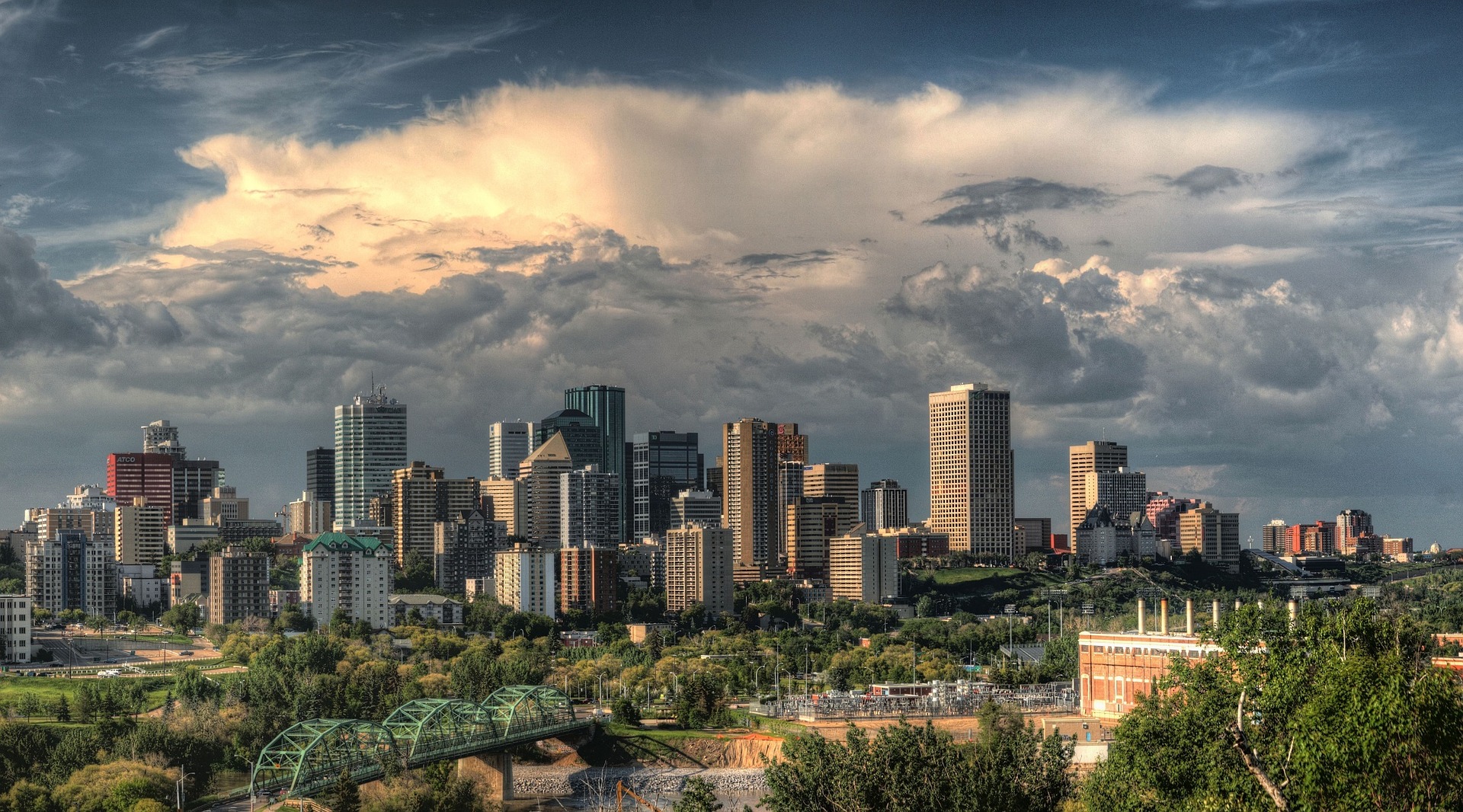 Group exchange programs : many exchanges with foreign countries are organized each year.
Junior high school : Germany.
High school : Spain, Italy, Denmark, The USA and Canada.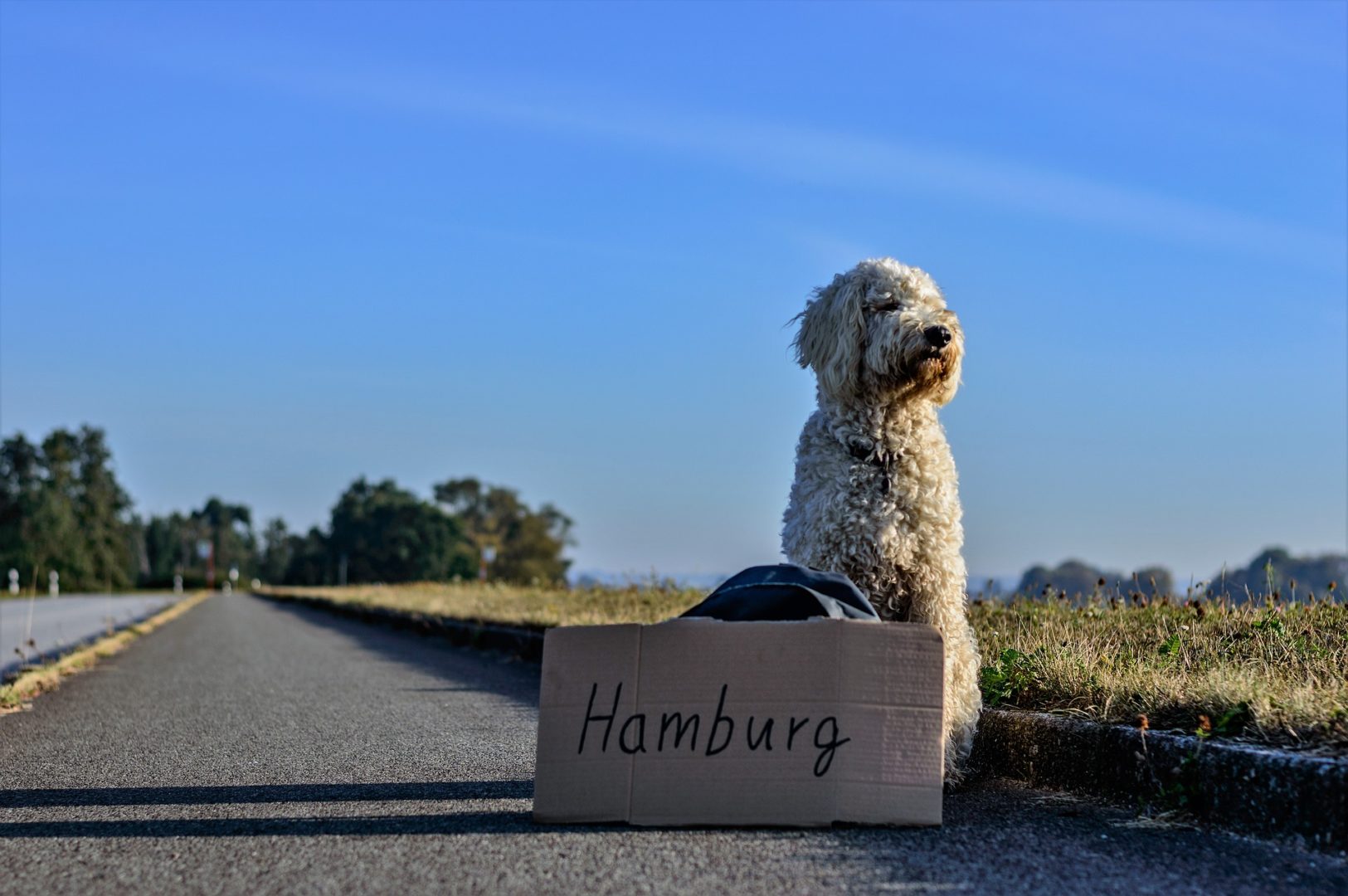 Individual exchange programs
Voltaire and Brigitte Sauzay programs for German language.
Host school for foreign students from one month to one year.
Certificates
C.E.C. (Cambridge English Certificate)TOEIC (Test of English for International Communication)
F.C.E. (Cambridge First Certificate in English)
DELE (Diplomas de Español como Lengua Extranjera)
European indicator on the high school diploma and the vocational
school diploma for students from European sections.