La Croix Rouge
La Salle – Brest
- Mr Aurélien REGNIER - Headmaster
directeur@lacroixrouge-brest.fr
- Mr Gregory LE TOUTOUZE - Vocational School Head
letoutouze@lacroixrouge-brest.fr
- Mrs Suzanne LE GUEN de KERNEIZON - in charge of international relationships
leguendekerneizon@lacroixrouge-brest.fr
- Mrs Virginie THOMAS - in charge of the fashion department
thomas@lacroixrouge-brest.fr
- Mr Alain KERMARREC - Deputy-Head
kermarrec@lacroixrouge-brest.fr
- Mr Eric Floch - High School Head
flocher@lacroixrouge-brest.fr
- Mrs Anne-Laure LARHER - in charge of the industrial department
larher@lacroixrouge-brest.fr
- Mr Philippe BERLIVET - in charge of the medical imaging department
berlivetp@lacroixrouge-brest.fr
- Mr Olivier LE VAILLANT - Junior High School Head
levaillant@lacroixrouge-brest.fr
- Mrs Fabienne JEZEQUEL - Higher Educational Head
jezequelfa@lacroixrouge-brest.fr
- Mr Claude MIOSSEC - in charge of the tertiary department
miossecc@lacroixrouge-brest.fr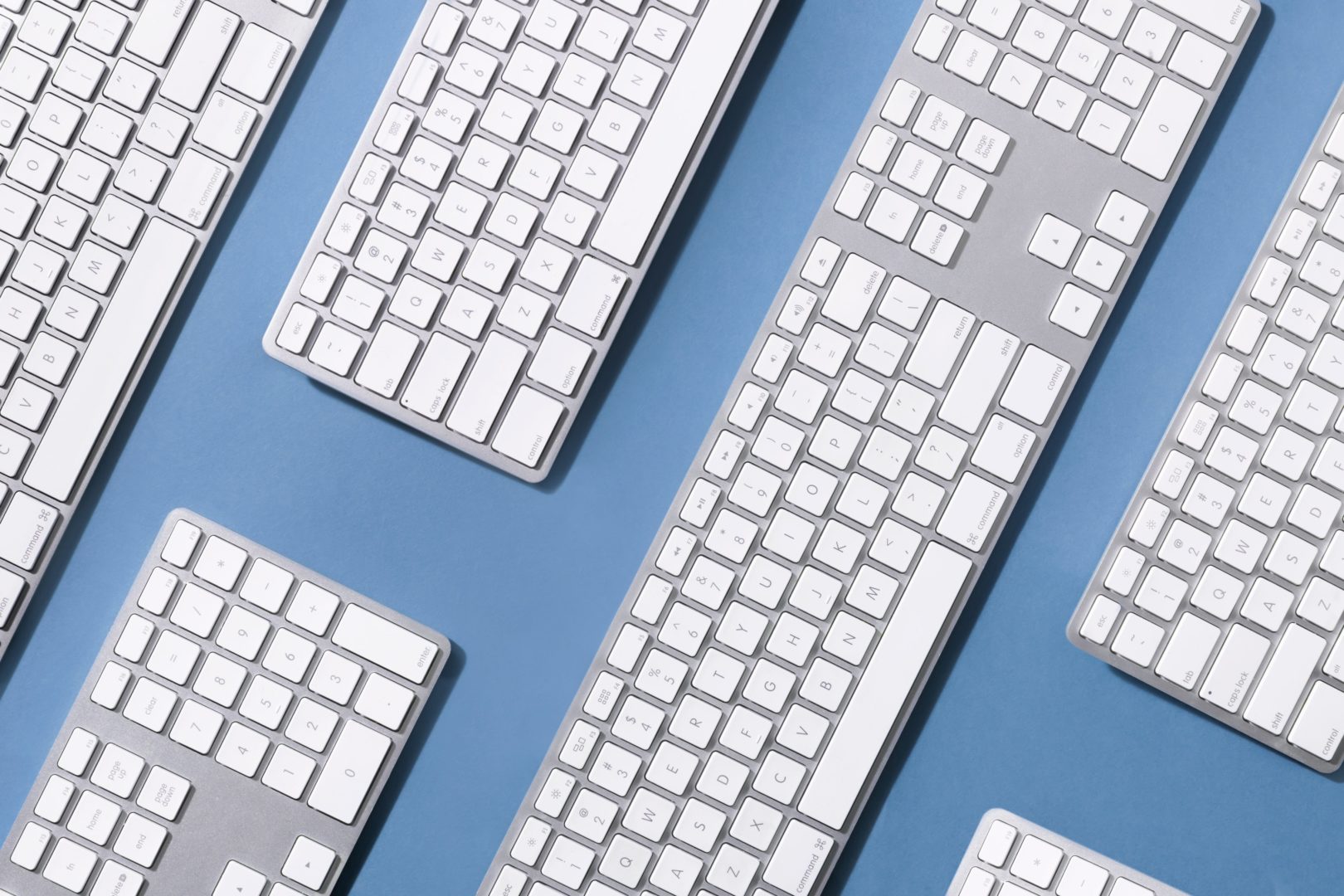 Facilities
La Croix Rouge La Salle school also offers its students a wide range of service and activities :
A self-service restaurant serving more than 1 800 meals a day.

3 cafeterias with many leisure activities (chess, football tables, snooker…).

A school library with more than 9 600 books, 5 study-rooms and 40 PCs.
A careers guidance service : all students can have access to specified and updated information concerning the choice of their career. They can be helped by e member of staff.
Sport equipments and facilities : basket-ball, football, hand-ball, 2 sport-halls, a dancing-room, a bodybuilding -room and an indoor climbing-wall.
All students can also work on more than 750 PCs all connected to Internet.